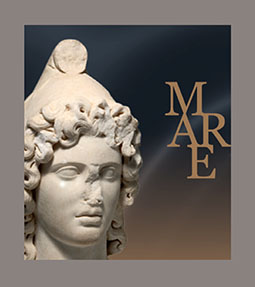 On July 25, at 18.00, the Superintendent Luigi La Rocca will inaugurate the new exhibition space of the National Archaeological Museum of Egnatia, named after Giuseppe Andreassi, recently deceased, who was its first director.
The initiative is organized by the Regional Directorate for Cultural and Landscape Heritage of Puglia of the Ministry of Cultural Heritage and Tourism, the Puglia Region, the Municipality of Fasano and the University of Bari "Aldo Moro".
Strada comunale delle carceri, Savelletri di Fasano
.
For more information:
tel. 0804829056, museoarch.egnazia@beniculturali.it  http://xoomer.virgilio.it/egnazia/index_file/Page490.htm