.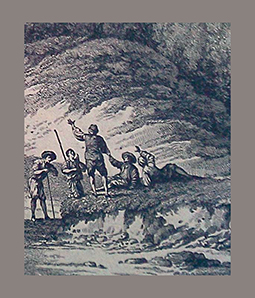 Conference  organized by the Scuola di Specializzazione in Beni Archeologici of Matera and the Municipality of Policoro.
Friday, July 12, 2013,
Morning, at  9,00, at Sala Consiliare of the town of Policoro, Aldo Moro Square, 1
Afternoon: at 15, 20 at the Museo Nazionale della Siritide, Policoro, Street Colombo, 8
.